The Bridge Café
Hunterdon County's best kept secret for lunch.
Frenchtown's train station was an enormously important asset to the town and surrounding community.  The line was the Belvidere-Delaware Railroad (BEL-Del).  It was built in approximately 1863 and continued to be viable as a freight only line until 1976.
Today the Bridge Café flourishes in the walls of the once booming station with some renovations and improvements to make it operable as a small restaurant and bakery.
The magnificent location has sweeping views of the Delaware River, Frenchtown-Uhlerstown Bridge, and important architectural and historic buildings in town. It offers the visitor a memorable experience while dining either inside the charming building that exists today, or on one of the outdoor patios.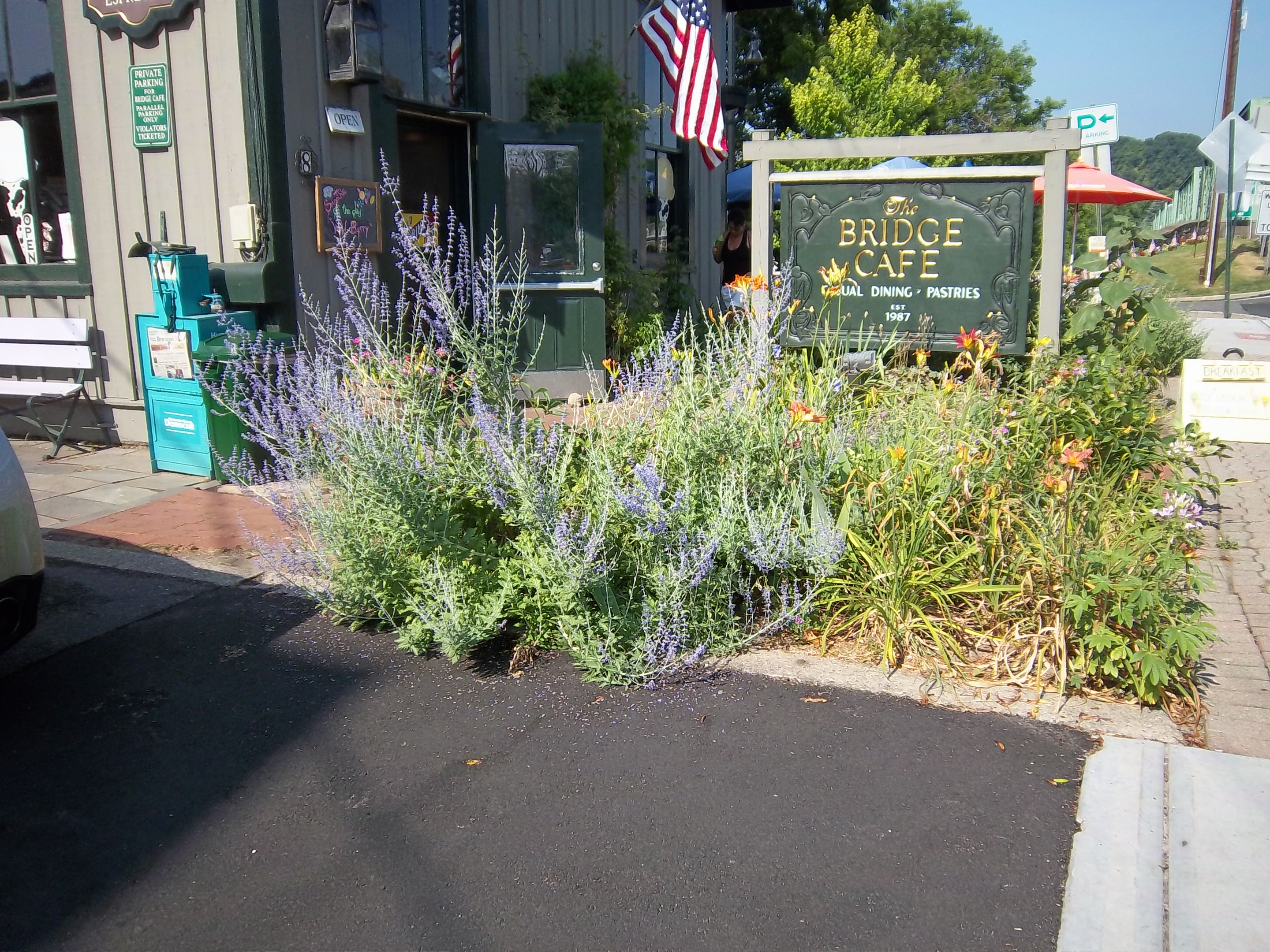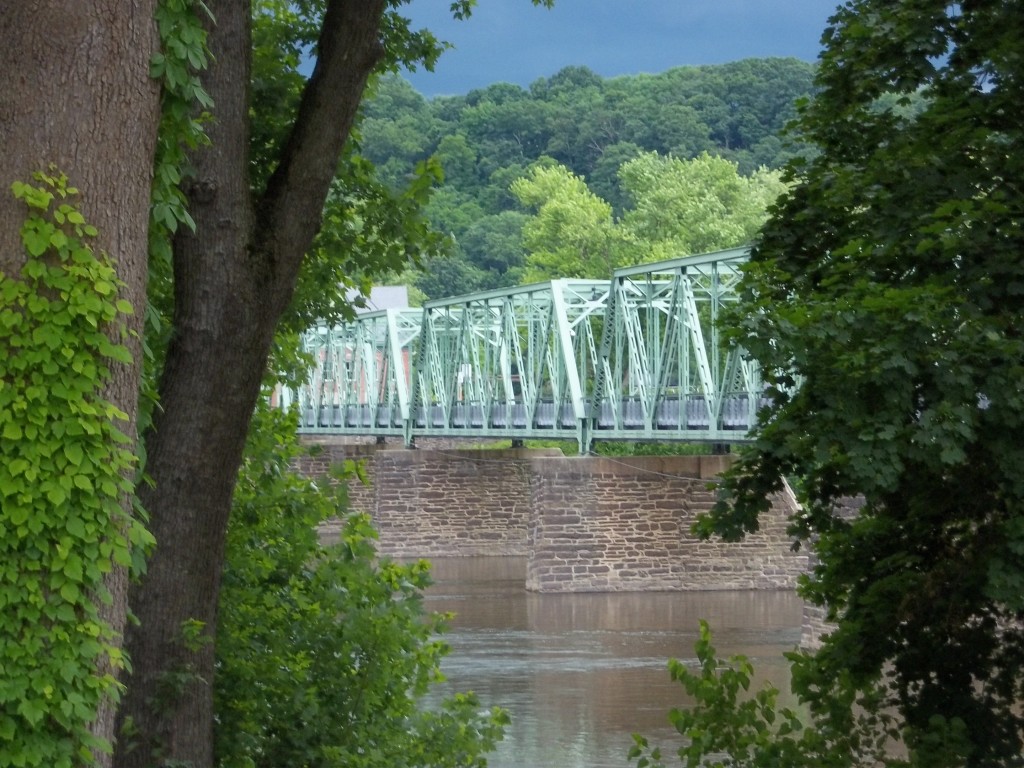 K enneth and Lisa Miller, a married culinary team and graduates of the Culinary Institute of America, opened the doors to the public in July of 1987 offering delicious breakfast and lunch selections as well as a wide range of morning pastries, hot and cold beverages, ice cream, cakes, pies and cookies. Their motto stands today:  Serve freshly prepared meals and items in a casual, unpretentious and unhurried atmosphere.  Sharing this vibe with locals and visitors is the power source behind this " little engine that could."
The staff deserves honorable mention as they are an integral part of the success of this café.  While some members are trained as teens for their first job, others dedicate themselves day in and day out ready to serve their loyal and new customers.
If you should find yourself in or near Frenchtown, make an effort to drop in to the Bridge Café. You will be very welcome here.